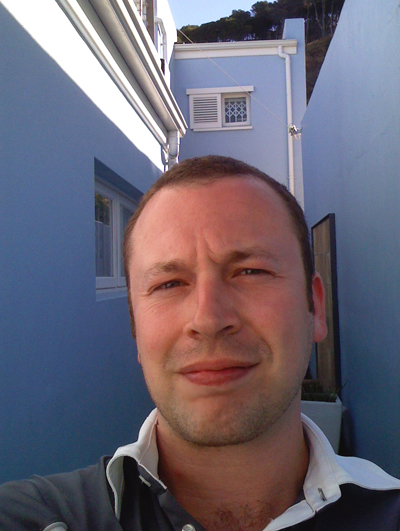 My names Davey and I'm 36 years old, I moved up to London from the countryside some 18 years ago and have been putting down roots ever since. Started a big project this year of a house renovation that now 3 months in, we are now putting the finishing touches to phase #1.
My working life was interupted this year by the insolvency of the company, g8wave, that I had been employed by for 8 years, but I am now employed in a new role at Newsquest that has many new and exciting challenges for me to sink my teeth into.
I have had many varied graphics jobs throughout my time in London, all giving me different capabilities within the world of design, and have loved every single one of them. My other loves in life? Cycling, London commute. Green fingered too after being a professional gardener in a large private garden for 2 years; I also love my music and have spent many hours mixing my archive of music; And of course my friends, family and partner x x.
Website design…
Self taught and keeping up with standards I am always looking out for the next javascript addition to make websites more enticing. Dreamweaver is my tool of choice...

I have basic scripting/programming skills and have designed and produced websites and wapsites from the ground up with search engine optimization built in. Keen to keep myself at the forefront of web design, CSS3 and HTML5 standards as they come out.


Photoshop, Illustrator, Indesign and Quark…
Seen many iterations of the tools of the trade and my skills are second to none. From large scale photo-retouching and manipulation to creating artwork and spreads from start to finish. I love the progression of design - from thought to fruitition. The idea has to be strong and the marketing scope to go further if needed.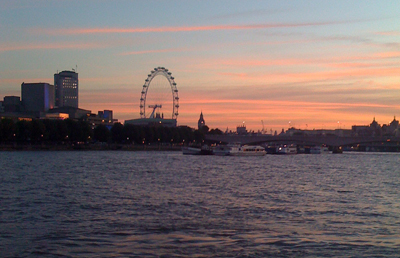 Future plans?
Well with future plans, they continue to change just like the technology in todays world. So I would just say to continue to keep up with the ever changing face of design online while keeping an eye on the past for inspiration, and to remain in London for the forseeable future.
Words to describe me?
Dedicated, articulate, passionate, stubborn, driven, ambitious, respectful, thoughtful & positive.